 Ingram Brady strives for client satisfaction! We have many happy clients who would love to share their stories with you. Take a look and read all of our testimonials below. If you are ready to start your service, please call us today at 530-317-0501.
"He explained things to me in a concise way!"

I worked with Huck on some contract and business formation consulting. He was very helpful and very efficient. I really appreciated how he explained things to me in a concise way that really helped me make sense of my options. He was conscious of my budget and pointed me to some valuable resources that helped me be self sufficient on certain things I thought I needed him for in order to keep cost in check.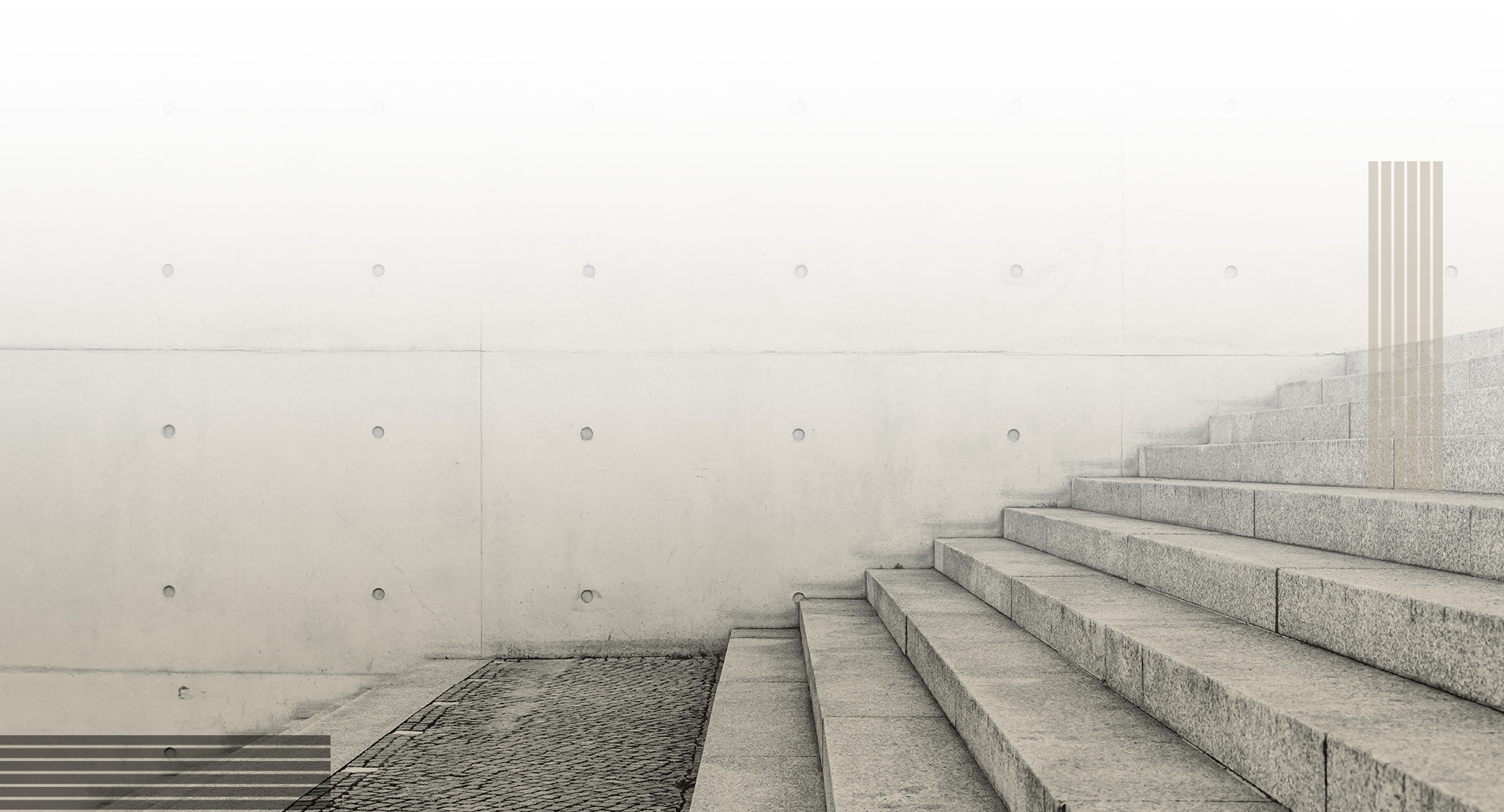 Contact Us Today
Client-Focused Legal Representation in Grass Valley and Sacramento