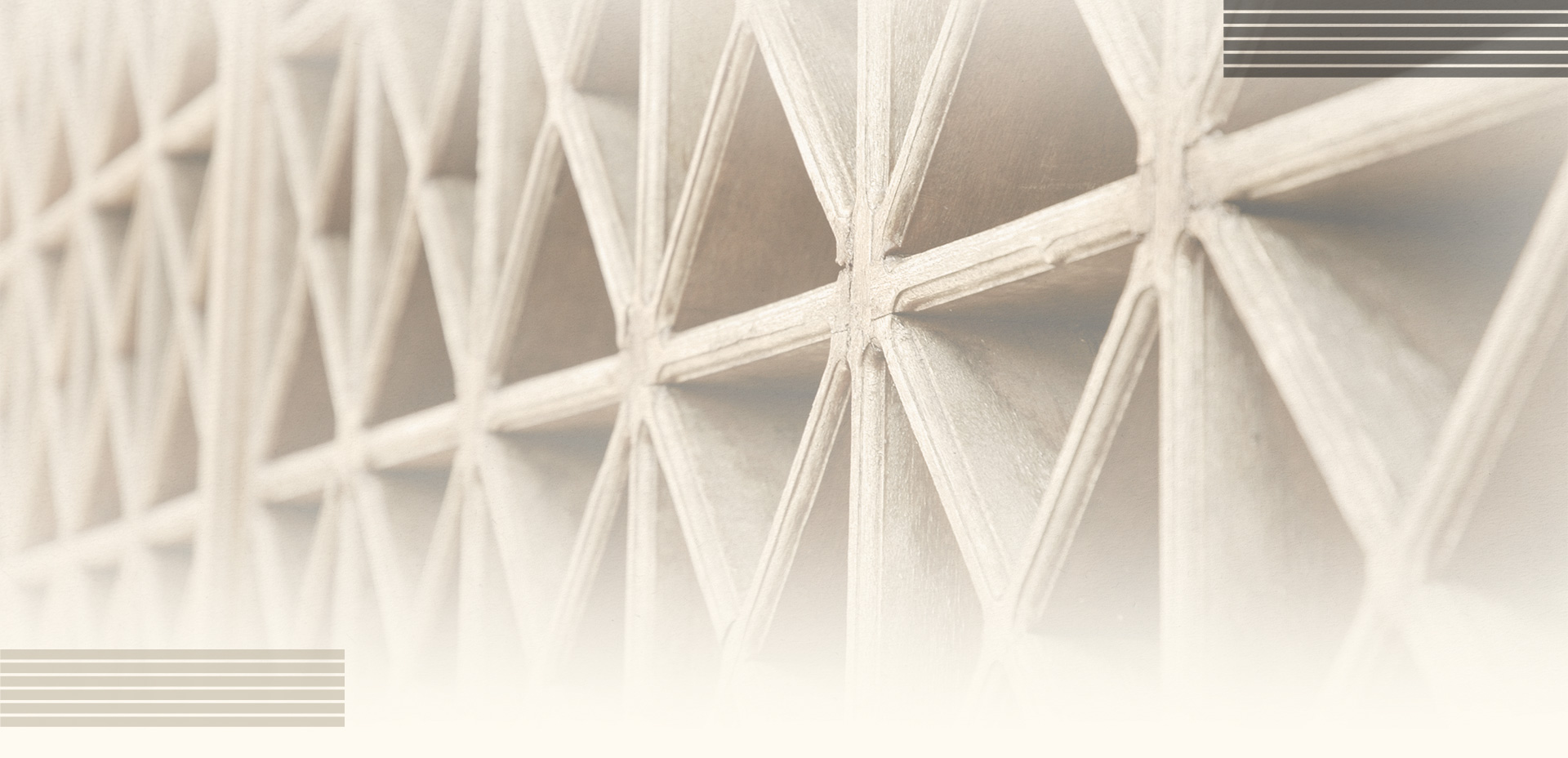 Legal Services in Grass Valley
Approachable Attorneys Serving Clients Based in Northern California
You deserve a legal team who is as invested in your case as you are. At Ingram Brady, we focus on client success, so if you have a problem, we want to solve it. Our legal services in Grass Valley are designed to help our clients overcome obstacles efficiently and cost-effectively, and our results speak for themselves. We value the strong relationships we have developed with many of our clients and welcome the opportunity to serve as your long-term legal partner.
Our lawyers are also skilled litigators. When going to court is unavoidable, we are prepared to fiercely protect your interests and pursue the best possible outcome. Our experience as business owners also uniquely positions us to assist our entrepreneurial clients. We know what it takes to launch, run, and grow a successful company and can offer the sophisticated guidance you need to achieve your commercial objectives.
Our firm has a long history of serving our local California community, and we are ready to assist you. Call (530) 317-0501 or contact us online to request an initial consultation today.
Our team at Ingram Brady takes a cost-benefit approach when deciding how to handle a case. We want you to understand the full extent of your legal options, so we will always walk you through our rationale and explain the advantages and disadvantages of each potential solution. Ultimately, your satisfaction is our highest priority, so we will tailor our strategy to suit your needs and preferences.
Our legal services in Grass Valley include assistance with:
---
We also represent clients in Auburn, Roseville, Grass Valley, and Sacramento. Call (530) 317-0501 or contact us online to learn more about our services.
---
Our initial evaluations are always complimentary. Contact us to schedule your appointment.

Coming Soon! We want every step of the process to be easy. Pay your invoice securely online!

Coming Soon! Browse our testimonials to see how we've helped client's in a broad range of legal industries.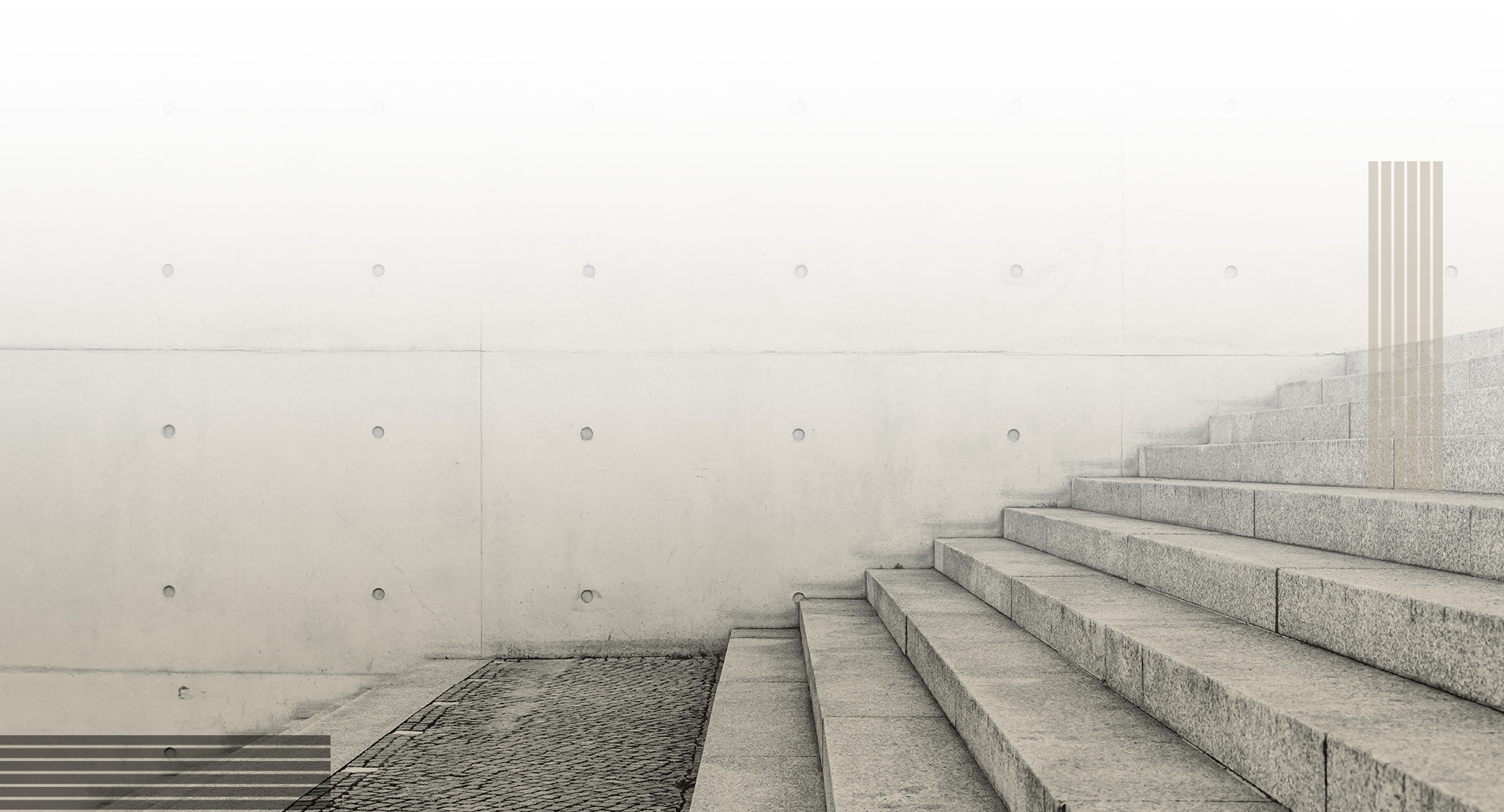 Contact Us Today
Client-Focused Legal Representation in Grass Valley and Sacramento