 Grass Valley Personal Injury Attorneys
Recovering Damages for Californians
Were you injured in an accident that was not your fault? Are you worried about how you will pay for medical expenses or make up for lost wages? It is always in your best interest to discuss your case with an experienced legal professional when you are injured in an accident. A personal injury lawsuit allows you to hold a negligent party accountable and recover compensation for accident-related losses.
At Ingram Brady, our team of skilled litigators is ready to provide the attentive, results-driven representation you deserve. Our approachable Grass Valley personal injury lawyers have what it takes to win these cases and will serve as your guide and advocate throughout each stage of the legal process. We are focused on client success and will always fight to maximize your recovery.
---
You should not wait to explore your legal options if you suffered injuries in an accident caused by someone else's negligence. Contact us online or call (530) 317-0501 to schedule an initial consultation.
---
Personal Injury Cases We Handle
In California, you typically have the right to sue a person or organization if they violated an owed duty of care. Motorists, for example, owe a duty of care to other drivers, bicyclists, and pedestrians.
Our team is prepared to litigate many types of personal injury cases, including those involving:
Vehicular accidents
Premises liability accidents, including slip and fall accidents
Product liability accidents
Dog bites
Wrongful death
Protecting Your Rights After an Accident in California
Though the aftermath of any type of accident is often overwhelming, you will need to take proactive steps to protect your right to recover compensation. You will only have a limited time to take legal action against the negligent party, and the more evidence you have, the better.
After an accident, you should:
Stay quiet. Never imply or admit any level of fault when speaking to anyone involved in the accident. Avoid apologizing or attempting to speculate as to what happened. Anything you say can and probably will be used against you, so it is generally best to stay silent whenever possible.
Call the police and/or speak to the person in charge. If you are involved in a vehicular accident, you should always call the police and ask them to come to the scene. They will investigate what happened and create an official report. If you were injured in a premises liability accident, you should tell the person in charge (usually the property owner or an on-site manager) what happened. You should also demand they write an incident report and get a copy before leaving.
Gather evidence. Take photos and videos of your injuries and the accident scene. Look out for and document any elements that may have contributed to the accident. Make note of any security cameras that could have captured the accident.
Obtain contact information. Exchange names, addresses, phone numbers, and applicable insurance information with everyone involved in the accident. If possible, collect contact information from any witnesses.
Report the accident to the relevant authorities and agencies. If you do not contact the police at the scene of a vehicular accident, you will still have to promptly file a written report with law enforcement and the California Department of Motor Vehicles if the accident caused any injuries, no matter how minor. You should also report any automobile accident to your insurance company.
See a doctor. Even if you are confident that you did not sustain any major insures, you should still get a full medical examination as soon as possible. Your doctor may be able detect injuries that are not immediately obvious. Keep a copy of your medical report and closely follow any prescribed treatment plan.
Contact our Grass Valley personal injury attorneys. The negligent party's insurance company and/or legal representatives will likely try and call you in the days after an accident. Do not make any statements, answer any questions, or accept any settlement offers without first speaking to a legal professional. After evaluating your circumstances, we can advise whether you have a strong case, walk you through your legal options, and help you understand the types of compensation we can help you recover. We will also handle communications with the negligent party's insurance company and legal team on your behalf.
How Personal Injury Litigation Works in California
In the state of California, you will generally have up to two years from the date of the accident to file a personal injury lawsuit. When an accident kills someone, eligible loved ones will have two years from the date of the victim's passing to pursue wrongful death litigation. If you miss the applicable deadline, you will most likely not be able to recover any damages.
A California personal injury lawsuit can help you recover compensation for:
Medical bills and expenses
Lost wages and earning capacity
Loss of consortium
Loss of enjoyment of life
Physical pain and emotional distress
Property damage
Punitive damages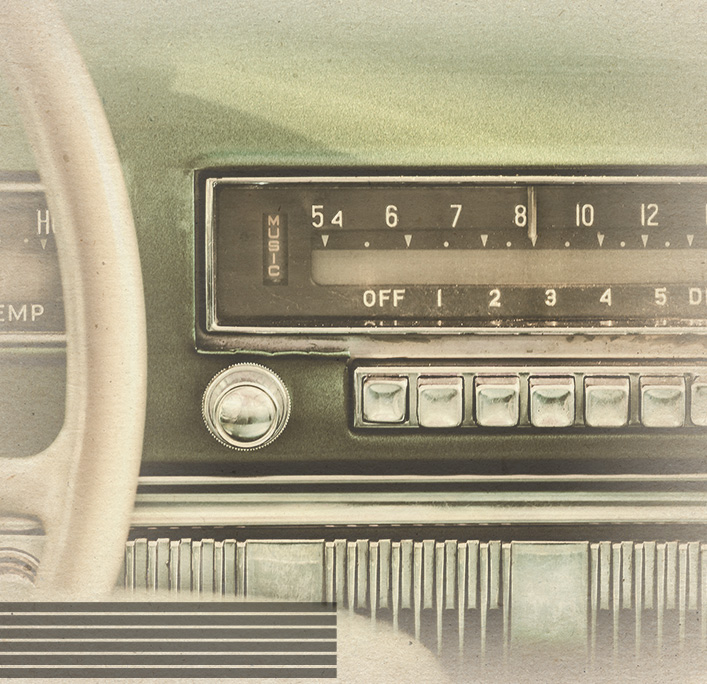 Direct & Transparent Legal Guidance
Many personal injury lawsuits never make it to trial and are settled out of court. Our team at Ingram Brady will always be direct and transparent when offering advice on whether to accept a settlement offer. We are seasoned negotiators who will work to secure the best possible outcome.
If your case does go to court, the defense will likely claim you were partially responsible for the accident. California follows "pure comparative negligence" rules, meaning you can still recover a portion of your damages even if you were mostly responsible for causing the accident.
To determine the level of compensation you are ultimately entitled to, the court will assign a percentage of fault, and your total damages will be reduced by your share of the blame. For example, if your damages totaled $100,000 and the court determines you were 25% at fault, you would only receive $75,000. Unlike many other states, you can still recover partial compensation even if your fault exceeds 50%. If your damages totaled $100,000 and the court decided you were 80% at fault, for example, you would be able to obtain $20,000.
Our Grass Valley personal injury lawyers are prepared to anticipate and refute allegations of partial responsibility. We know how to effectively advocate for our clients in these cases and will leverage this knowledge to obtain the compensation you need to move forward.
---
We also serve clients in Penn Valley, Auburn, and Roseville. Call (530) 317-0501 or contact us online to discuss your case with us.
---
Our initial evaluations are always complimentary. Contact us to schedule your appointment.

Coming Soon! We want every step of the process to be easy. Pay your invoice securely online!

Coming Soon! Browse our testimonials to see how we've helped client's in a broad range of legal industries.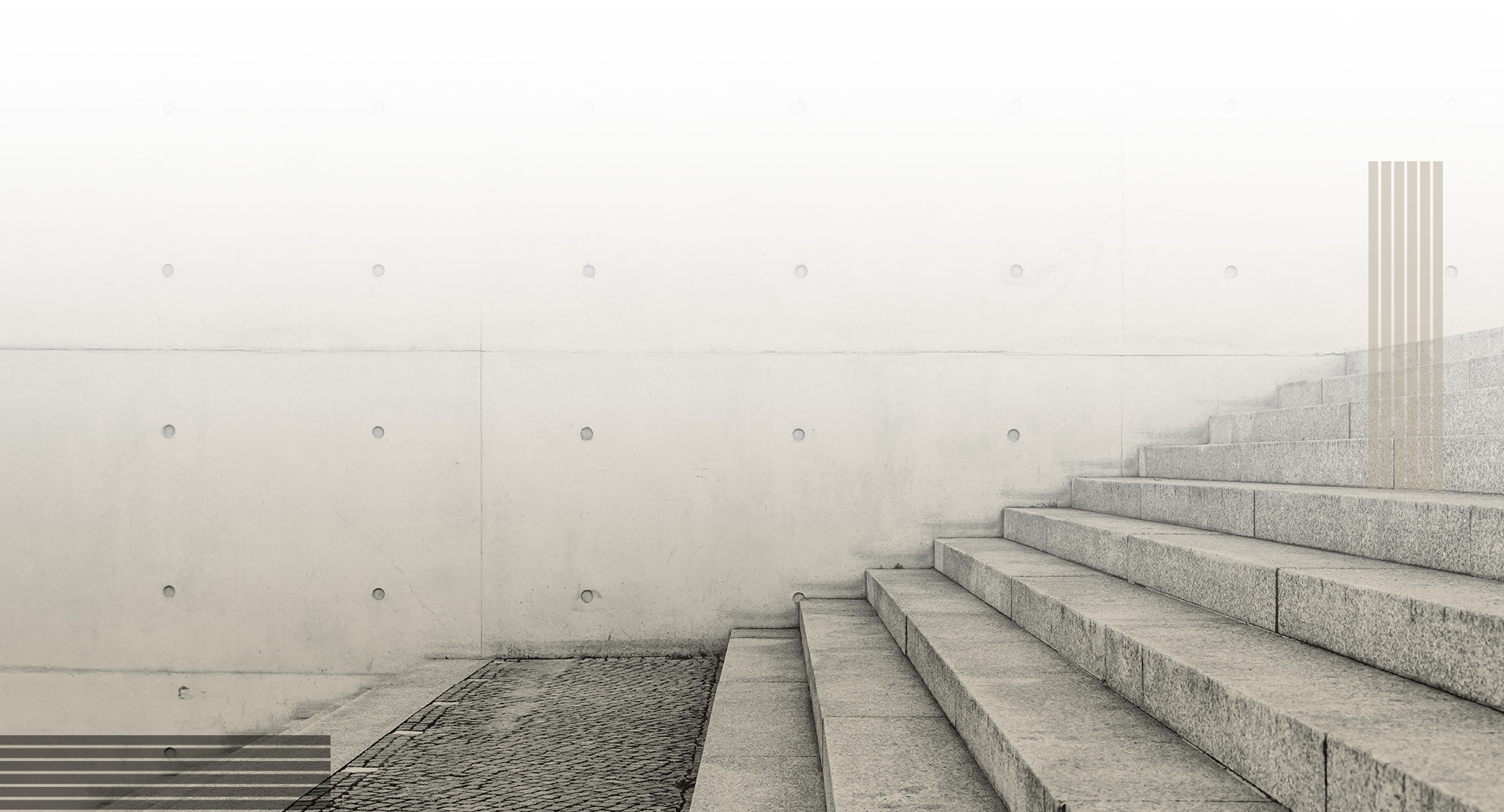 Contact Us Today
Client-Focused Legal Representation in Grass Valley and Sacramento