 Grass Valley Business Attorneys
Commercial Legal Representation
Based in Northern California, Serving Sacramento, Grass Valley, and Penn Valley
Every business needs a trusted legal partner. Strong legal representation can help a venture launch, overcome obstacles, and achieve its objectives. Whether you are a first-time business owner or a seasoned entrepreneur, you and your company deserve a legal team that is focused on your success.
At Ingram Brady, we are more than skilled attorneys: We are also experienced and accomplished business owners. We are uniquely positioned to understand the unique, evolving needs of our entrepreneurial clients and can provide the sophisticated, knowledgeable guidance you need to navigate conflict, grow, and reach your potential. Our team is made up of an approachable group of legal professionals who strive to build long-term relationships with each of our clients. Our Grass Valley business attorneys are prepared to offer ongoing guidance as your company's general counsel, though we can also assist you on a transactional basis.
---
No matter the size, maturity, or nature of your business, we are confident we can meet and exceed your needs. Contact us online or call (530) 317-0501 to schedule an initial consultation.
---
Business Formation Services
Every business has to start somewhere. If you are ready to get your venture off the ground but are not sure where to begin, we can evaluate your goals and advise which business entity best suits them. Choosing a business entity is not a decision that should be made lightly: Your selected entity will form the foundation of your company and influence how you will be taxed, how your venture will be organized, and your level of personal liability.
We can help you explore and establish:
Limited Liability Companies (LLCs)
S Corporations
C Corporations
General Partnerships
Arts and Entertainment Representation
Businesses involved in the film, television, and music industries must take proactive steps to protect and defend their intellectual property. We help entertainment companies secure copyrights and trademarks for their artistic works. If your venture's intellectual property rights are violated, we are ready to take aggressive legal action against the at-fault party and fight to recover damages for any resulting losses.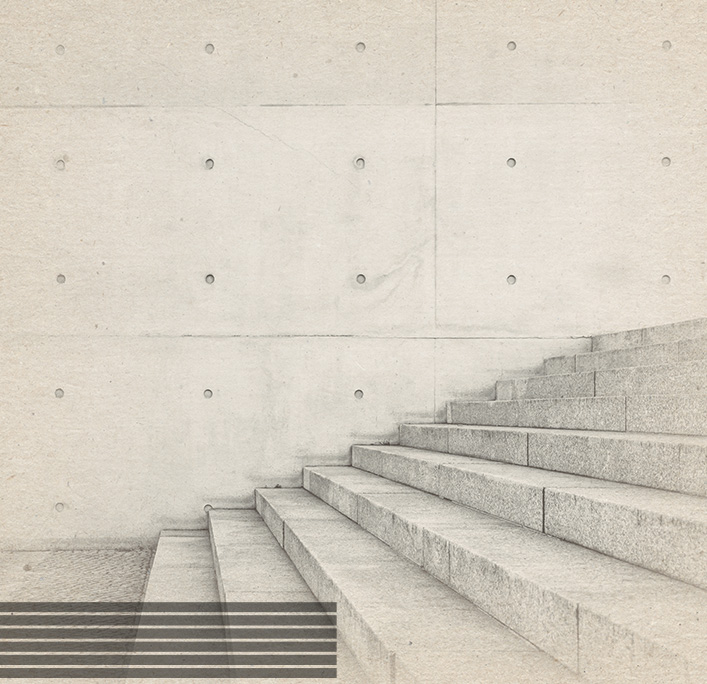 Launching any type of business can be challenging, but entering California's quickly growing cannabis industry is an especially complex endeavor. Every stage of the cannabis pipeline is tightly regulated: Businesses must obtain licenses and maintain strict compliance with all applicable laws.
Our Grass Valley business attorneys are prepared to assist new and existing cannabis businesses, including those involved in:
Retail
Cultivation
Manufacturing
Testing
Distribution
Leasing commercial real estate for cannabis-related purposes can also be difficult. Even if you choose to acquire real property, you will still need to obtain the applicable licenses and zoning permits. We know how to effectively navigate these issues and can help you access the facilities you need to do business. Our team can also represent your cannabis company in litigation and facilitate mergers and acquisitions.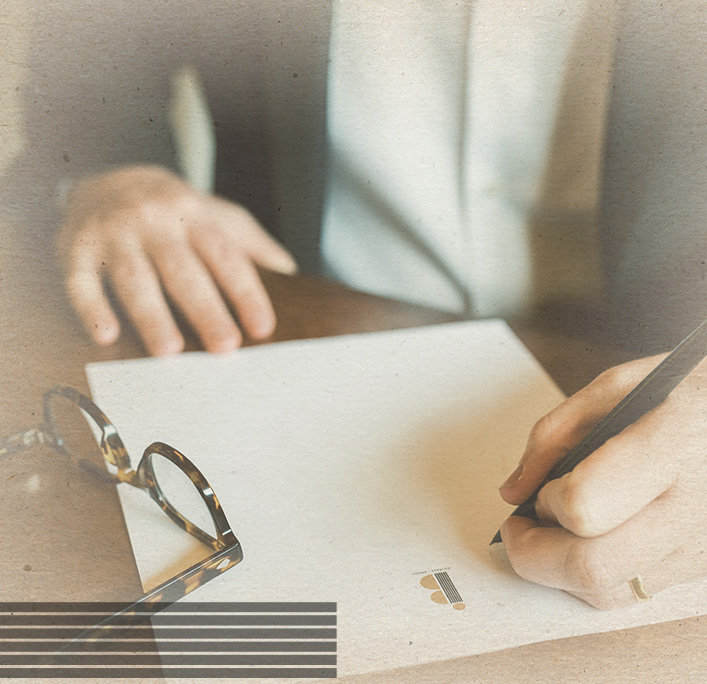 Our team at Ingram Brady is made up of talented problem solvers. We have the knowledge and resources to figure out how to effectively approach a legal issue and favorably resolve it as efficiently and cost-effectively as possible. Our firm can put our resources to work for your business when you encounter an obstacle or seemingly irreconcilable dispute.
Because we are also deeply invested in the long-term success of our clients, we are also prepared to serve as your business's general counsel. Our Grass Valley business lawyers welcome the opportunity to offer day-to-day advice and tailored, ongoing representation to local companies.
---
If your business needs a capable legal advocate, do not hesitate to call (530) 317-0501 or contact us online. Our firm also serves companies in Sacramento, Roseville, and Auburn.
---
Our initial evaluations are always complimentary. Contact us to schedule your appointment.

Coming Soon! We want every step of the process to be easy. Pay your invoice securely online!

Coming Soon! Browse our testimonials to see how we've helped client's in a broad range of legal industries.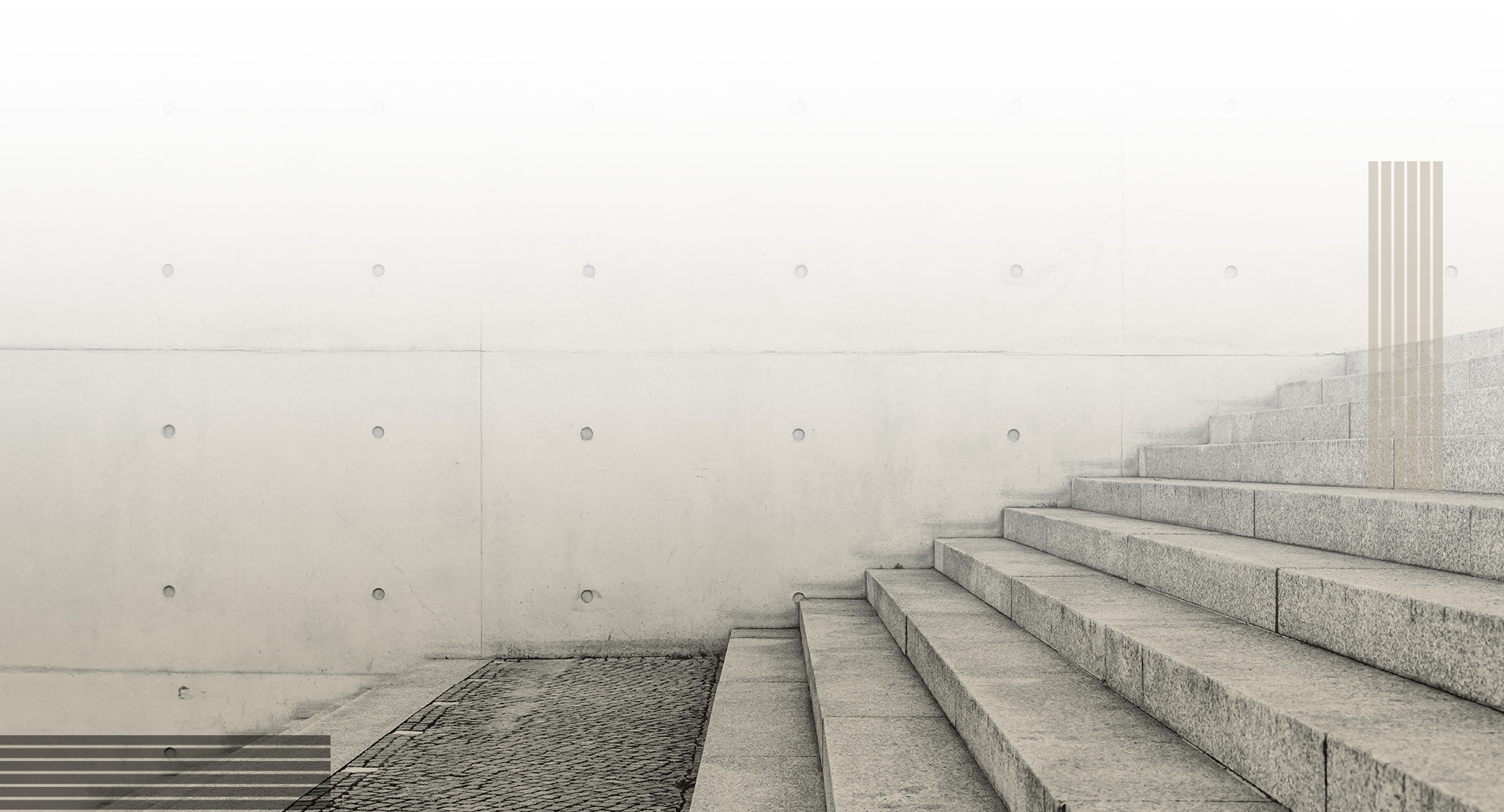 Contact Us Today
Client-Focused Legal Representation in Grass Valley and Sacramento