 Grass Valley Employment Attorneys
Representing Employees and Employers in Penn Valley and Sacramento
Most employers make every effort to comply with legal regulations and treat their employees with the honesty, fairness, and dignity they deserve. Legal problems can develop when one or more employees believe they have been mistreated. Employees have the right to take legal action and attempt to recover damages when they have been subject to various forms of unlawful misconduct.
Our team at Ingram Brady represents California employees and employers in workplace disputes involving allegations of wrongful termination, retaliation, sexual harassment, and unpaid wages. Our Grass Valley employment lawyers understand how to effectively approach these cases from both sides, and we are committed to fighting for you every step of the way. We focus on client success and can offer the sophisticated, results-oriented representation you need to prevail.
---
Whether you are an employee looking to recover compensation or an employer facing a private lawsuit, we are ready to protect your interests. Call (530) 317-0501 or contact us online to start exploring your legal options.
---
"Whistleblowers" who report illegal activity to the government are protected from retaliatory actions. California employers also cannot retaliate against employees for discriminatory reasons or because they engaged in any of the legally protected activities discussed above.
Examples of retaliation include:
Wrongful termination
Demotion
Reduction of pay or hours
Unfavorable work reassignment
Inconvenient relocation
Excessive and unwarranted discipline
Unjustifiably negative performance reviews
Employers should be cautious when considering taking an adverse action against an employee who could perceive the act as retaliatory, even if the contemplated action is justifiable. California employees who were subject to retaliation now have up to three years from the date of the most recent retaliatory act to file a claim.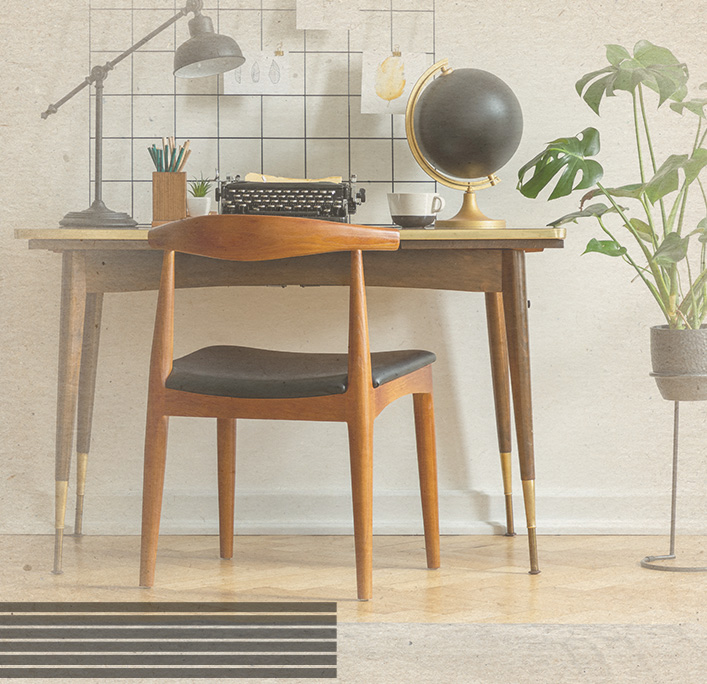 Sexual harassment is considered a form of discrimination. There are two main types of sexual harassment: "quid pro quos" and "hostile work environments." A quid pro quo occurs when an employee asks a coworker for a sexual favor in exchange for something. This could be construed as an advantageous offer or a threat. A hostile work environment can develop when discriminatory behavior impedes an employee's ability to do their job.
Examples of sexual harassment in the workplace include:
Inappropriate sexual comments or jokes
Unwanted physical contact
Unwanted advances
Graphic discussion of sexual acts or desires
Requests for sexual favors in exchange for opportunities
Threats to your employment or pay if you do not fulfill requests for sexual favors
State law requires employers with at least five employees to provide regular sexual harassment training to managers, supervisors, and nonsupervisory employees. Employers must also establish and enforce written anti-discrimination policies.
Employees have the right to report sexual harassment without fear of retaliation. An employee can also hold an employer liable if they fail to put a stop to workplace sexual harassment. Employees have up to three years from the most recent instance of sexual harassment to file a complaint with the state government.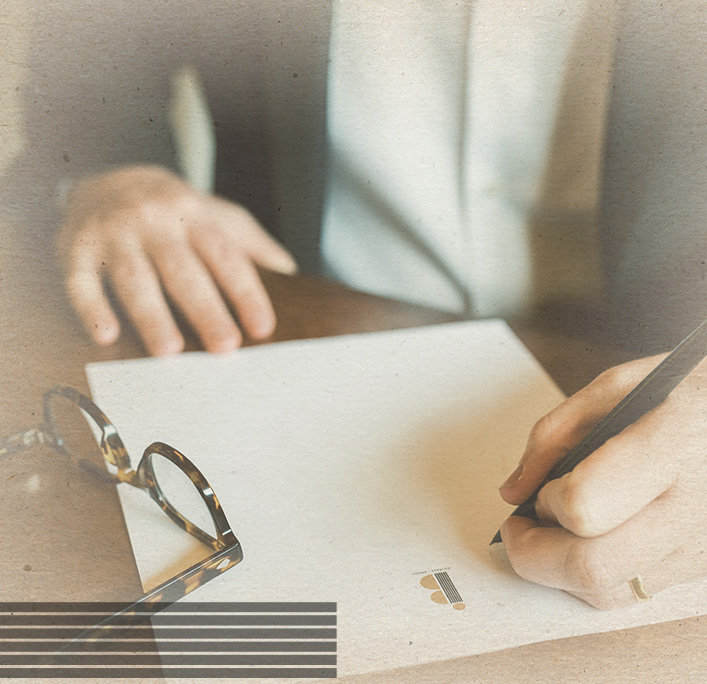 Employees must comply with all applicable wage laws and pay employees for all hours worked. When employees believe they have not been paid fairly, they have the right to file a complaint with California's Division of Labor Standards Enforcement (DLSE). An employer cannot retaliate against an employee for complaining about or reporting a pay issue.
Our Grass Valley employment attorneys can assist with many types of wage and hour disputes, including those involving:
Minimum wage
Unpaid overtime
Independent contractor misclassification
Exempt employee misclassification
Denied meal or rest breaks
Involved in an Employment Dispute? Call Our Team.
At Ingram Brady, we leverage our extensive knowledge and skills to help employers and employees favorably resolve complex disputes. Our Grass Valley employment lawyers understand what is at stake and can help you explore the full extent of your legal options.
---
We also serve clients in Grass Valley, Auburn, Sacramento, and Roseville. Contact us online or call (530) 317-0501 today.
---
Our initial evaluations are always complimentary. Contact us to schedule your appointment.

Coming Soon! We want every step of the process to be easy. Pay your invoice securely online!

Coming Soon! Browse our testimonials to see how we've helped client's in a broad range of legal industries.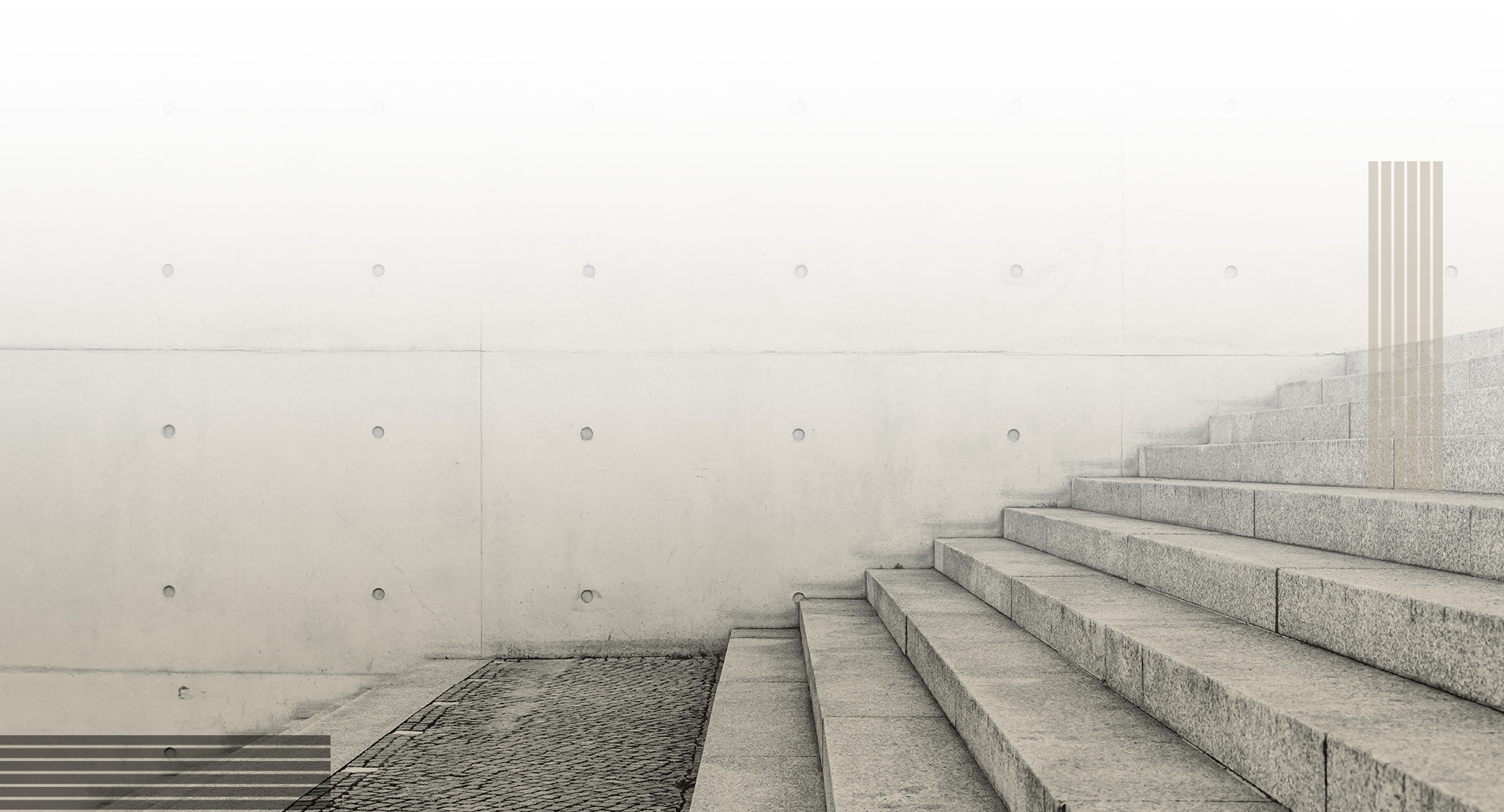 Contact Us Today
Client-Focused Legal Representation in Grass Valley and Sacramento