 Grass Valley Civil Litigation Attorneys
Civil Litigation Representation for Individuals and Businesses in Sacramento
Civil litigation can be used to resolve conflicts involving many different areas of the law. Though you may not want to go to court, it may be your only option for enforcing your rights if you cannot settle a dispute through negotiation, mediation, arbitration, or any other form of conflict resolution.
When there is no other path forward, our team at Ingram Brady is prepared to fight for you in and out of the courtroom. We represent both plaintiffs and defendants in matters of business law, employment law, real estate law, personal injury law, and estate planning. Our Nevada County civil litigation lawyers take a cost-benefit approach when deciding how to solve a problem, and we are known for our friendliness, trial preparedness, and focus on client success. We are more than willing to explore all other legal remedies before considering litigation, and we will always pursue the best possible outcome.
---
If you are involved in any form of civil litigation, do not wait to seek legal representation. Call (530) 317-0501 or contact us online to request an initial consultation.
---
At Ingram Brady, we offer a wide spectrum of sophisticated legal services in numerous areas of the law. We recognize litigating a conflict is rarely anyone's first choice and will always look for the most efficient and cost-effective means of resolving a legal dispute. Our team will also be straightforward and honest when resolution alternatives have been exhausted and litigation becomes the most advantageous option. We know how to strategically advocate for our clients and will work to build a persuasive case designed to protect and advance your interests.
Our Nevada County Civil Litigation Lawyers Can Represent You in Cases Involving:
Business Law. As experienced business owners, we have a deep understanding of the types of disputes our entrepreneurial clients regularly face. We frequently represent companies in the entertainment and cannabis industries and know how to navigate the conflicts that tend to emerge in these areas. Specifically, our team is ready to litigate intellectual property disputes involving copyrights and trademarks. We can assist cannabis manufacturers, retailers, cultivators, distributors, and other industry players with litigation involving local municipalities, zoning issues, regulatory concerns, and more. Our firm also offers business formation services and can serve as your company's general counsel.
Employment Law. We represent employers and employees in government agency investigations and private lawsuits. Our legal professionals handle cases involving retaliation (including on the basis of sex, religion, race, disability, and other protected classes), wrongful termination, sexual harassment, and wage theft (including unpaid overtime, denied meal or rest breaks, independent contractor misclassification, and minimum wage issues). We help employees understand their rights and guide them through the process of reporting employer misconduct to federal or state regulatory agencies. Our firm also defends employers in these cases and can help them take proactive steps to avoid future conflicts.
Personal Injury. When you suffer injuries due to another person or entity's negligence, you have the right to file a personal injury lawsuit and attempt to recover damages. We are prepared to handle personal injury cases involving vehicular accidents, slip and fall accidents, premises liability accidents, dog bites, and wrongful death. Depending on the circumstances of the case, you may be able to obtain compensation for medical expenses, lost wages, reductions in earning capacity, physical pain, mental suffering, property damage, loss of consortium, loss of enjoyment of life, and punitive damages. Under California law, you can still recover compensation even if you were partially responsible for causing the accident. Though many personal injury cases are settled out of court, we are always ready to go to trial and will do everything we can to maximize your recovery.
Real Estate Law. Even the most seemingly straightforward real estate transaction can have unexpected, thorny complications. We help individuals and businesses overcome obstacles and complete residential and commercial deals. Our litigators can assist with conflicts involving unfulfilled contingencies, breaches of contract, quiet title actions, unresolved liens or judgments, easements and easement terminations, undisclosed property defects, and more. We also represent both landlords and tenants in litigious disputes, including unlawful detainer/eviction lawsuits.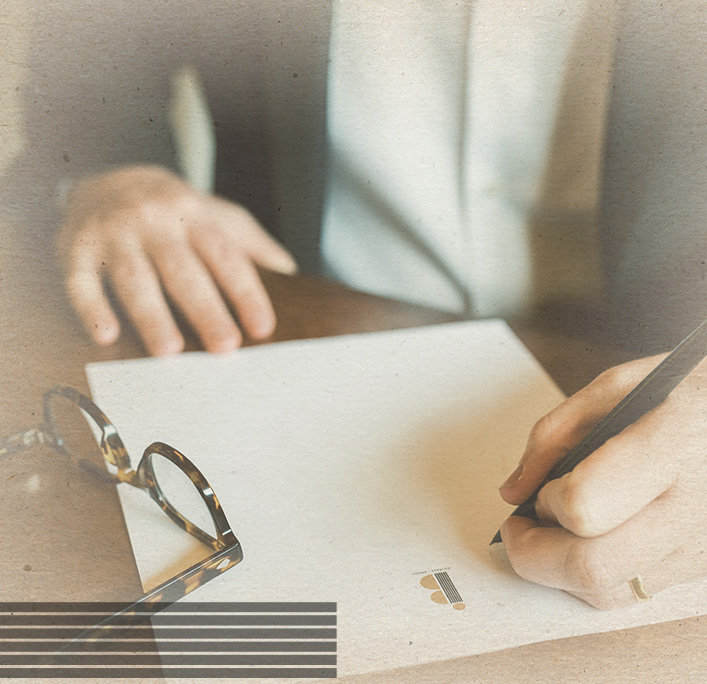 Estate Planning. Interested parties, including heirs and beneficiaries, have the right to contest a deceased person's will on the grounds of incapacity, undue influence, fraud, or validation issues. These challenges must be litigated before the probate process can continue. Beneficiaries of a trust also have the right to sue and potentially remove a trustee for breach of fiduciary duty or disputes over trust accounting. When there are multiple trustees, co-trustees can sue one another to resolve irreconcilable disputes or remove an uncooperative co-trustee. Trustees can also use court action to protect themselves if they are given competing or contradictory instructions from multiple beneficiaries. Our firm can assist beneficiaries, trustees, personal representatives, and interested parties in all types of estate planning litigation.
---
Our Nevada County civil litigation lawyers also serve clients in Penn Valley, Grass Valley, Auburn, and Roseville. Contact us online or call (530) 317-0501 to discuss your litigation options today.
---
Our initial evaluations are always complimentary. Contact us to schedule your appointment.

Coming Soon! We want every step of the process to be easy. Pay your invoice securely online!

Coming Soon! Browse our testimonials to see how we've helped client's in a broad range of legal industries.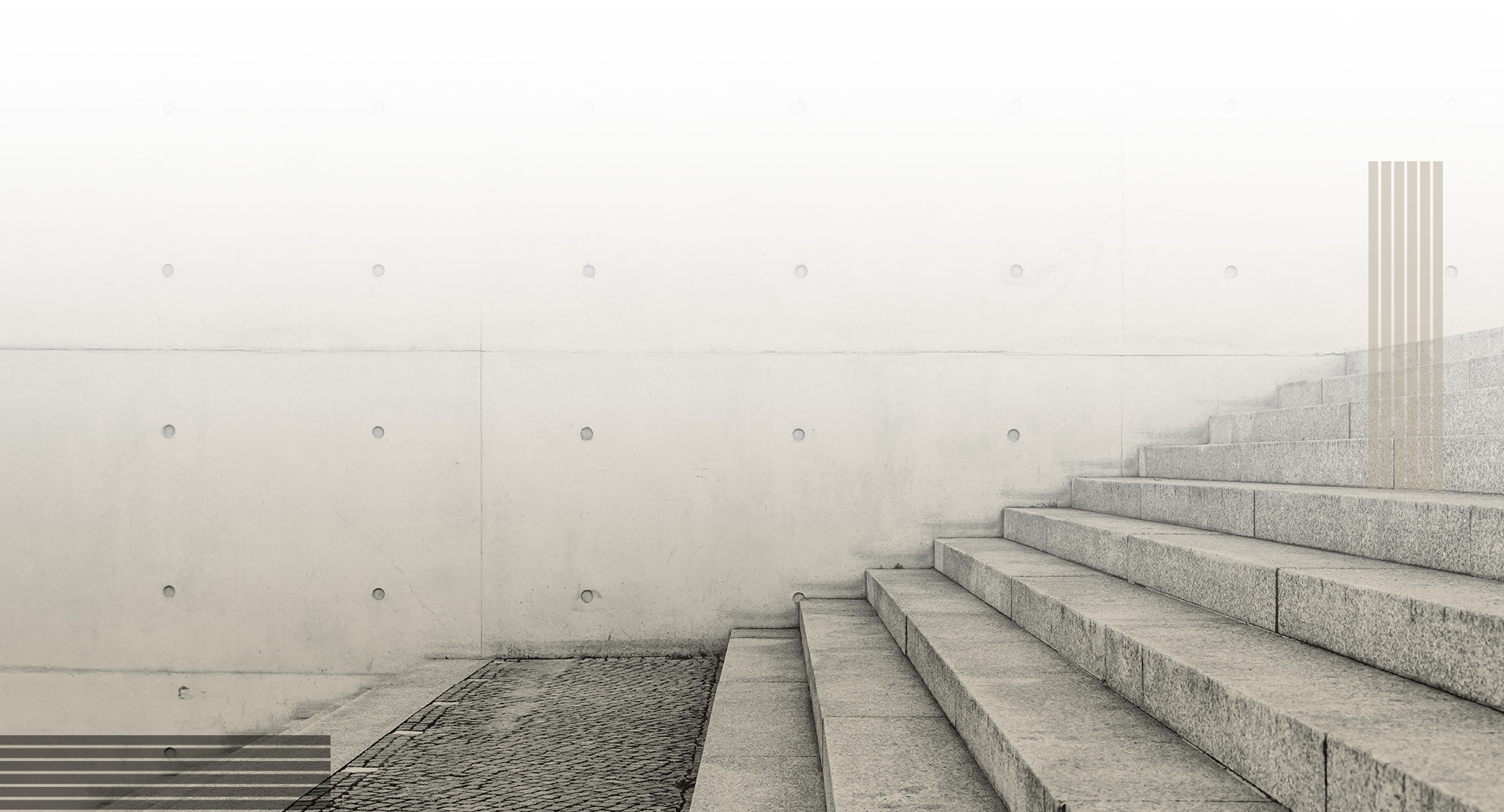 Contact Us Today
Client-Focused Legal Representation in Grass Valley and Sacramento