Unlawful Detainers/Evictions Grass Valley Unlawful Detainer/Eviction Attorneys
Representing Landlords and Tenants in Auburn, Roseville, and Sacramento
No one wants to go through an eviction if they can help it. Unfortunately, there are situations where an unlawful detainer lawsuit may be a landlord's only practical option. As a landlord with property in California, you must go through a specific legal process to remove tenants to avoid delays and other complications.
Our Nevada County unlawful detainer/eviction lawyers represent both landlords in these proceedings. Our team at Ingram Brady is made up of talented litigators who are focused on client success. We recognize what is at stake in these matters and strive to offer the approachable, results-oriented representation you need to protect your interests. Our goal is to help you move through the process as efficiently as possible, and we will work to ensure all legal requirements are met. We also know how to anticipate and refute many common eviction defenses.
---
Do not wait to get legal advice if you are considering pursuing an unlawful detainer lawsuit. Call (530) 317-0501 or contact us online to request an initial consultation.
---
When Can a Landlord File an Eviction in California?
In the state of California, landlords can only evict tenants under certain circumstances. The Tenant Protection Act of 2019 requires you to have a legitimate reason, or "just cause," to evict a tenant who has lived in a rental unit for at least 12 months. Note that this law does not apply to rental units built less than 15 years ago, single-family homes owned by an individual, or certain types of low-income housing.
In most cases, you will need to provide one of the following notices before you can move to evict with just cause:
Three-Day Notice for Failure to Pay Rent. Your tenants must pay the agreed-upon rent on the date specified in their rental agreement. If a tenant does not pay rent, you can deliver this notice. If your tenant still does not pay rent (plus any reasonable late fees) after three days, you can start the eviction process. You cannot evict a tenant on these grounds if the tenant pays what they owe during this three-day window.
Three-Day Notice to Cure. When you discover a tenant has violated some condition of their rental agreement, you can give a notice that explains the violation and gives them an opportunity to "cure" (or fix) the problem. If the tenant corrects the problem within three days of receiving the notice, you cannot proceed with an eviction. If the tenant fails to address the problem during that time, you can begin the eviction process.
Three-Day Unconditional Quit Notice. Some types of serious violations allow you to order the tenant to move out or face eviction. You can serve an unconditional quit notice to a tenant who violates the rental agreement by assigning or subletting the unit, substantially damaging the unit, participating in unlawful activity at the unit, or creating (or allowing) a nuisance at the unit. If the tenant does not vacate after three days of receiving this notice, you can move forward with an eviction.
If your rental unit is not subject to the Tenant Protection Act of 2019, you can potentially end a tenancy without cause. If the rental agreement is month-to-month, you must give at least a 30-day notice to a tenant who has lived in a unit for less than a year or a 60-day notice to a tenant who has lived in a unit for a year or more.
When a rental agreement has a fixed term, you cannot prematurely end the tenancy without just cause. However, you do not need to provide notice to vacate at the end of the term unless the rental agreement specifically requires it.
You must be cautious when preparing to evict a tenant. An eviction may not be valid if you do not follow all applicable rules. Our unlawful detainer/eviction attorneys can help you determine whether you have a right to pursue an eviction and what steps you must take before a lawsuit can be filed.
Removing a Tenant After an Eviction Lawsuit
After winning an eviction lawsuit, you will receive a Writ of Execution that must be delivered to your tenant. By default, this notice gives the tenant five days to vacate the rental unit. Tenants do have the right to ask for extra time and may be able to stay for up to 40 days.
Keep in mind that you cannot execute an eviction yourself: You must get a sheriff to remove the tenant if they still refuse to leave the rental unit. You also cannot immediately throw out any personal property the vacating tenancy leaves behind. In these situations, you must give the tenant notice that the property will be disposed of in 15 days if it is not claimed (or 18 days if the notice must be mailed).
Our team at Ingram Brady can help landlords avoid common mistakes made throughout the eviction process. Our Nevada unlawful detainer/eviction lawyers know how to successfully navigate these proceedings and can offer the dedicated advocacy you need to protect your investment.
---
If you have questions about filing an eviction, do not hesitate to call (530) 317-0501 or contact us online. We also serve landlords in Penn Valley and Grass Valley.
---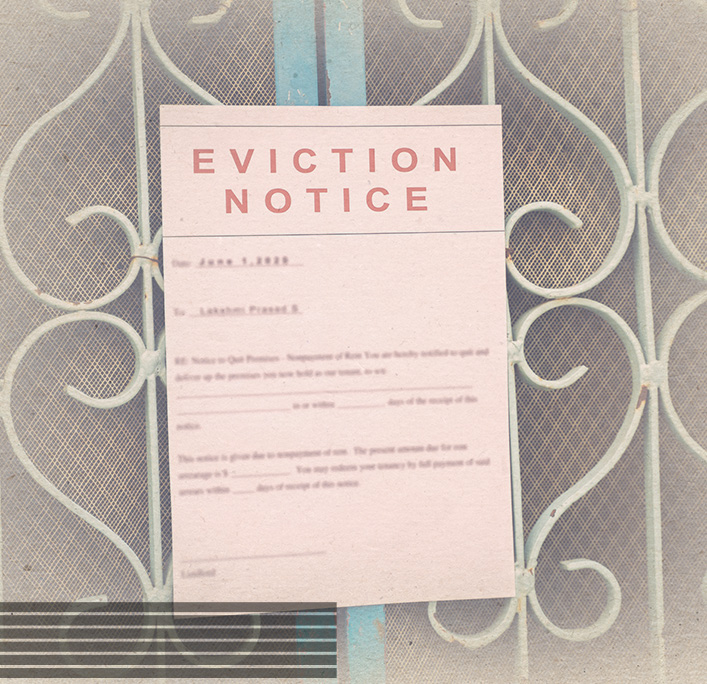 Our initial evaluations are always complimentary. Contact us to schedule your appointment.

Coming Soon! We want every step of the process to be easy. Pay your invoice securely online!

Coming Soon! Browse our testimonials to see how we've helped client's in a broad range of legal industries.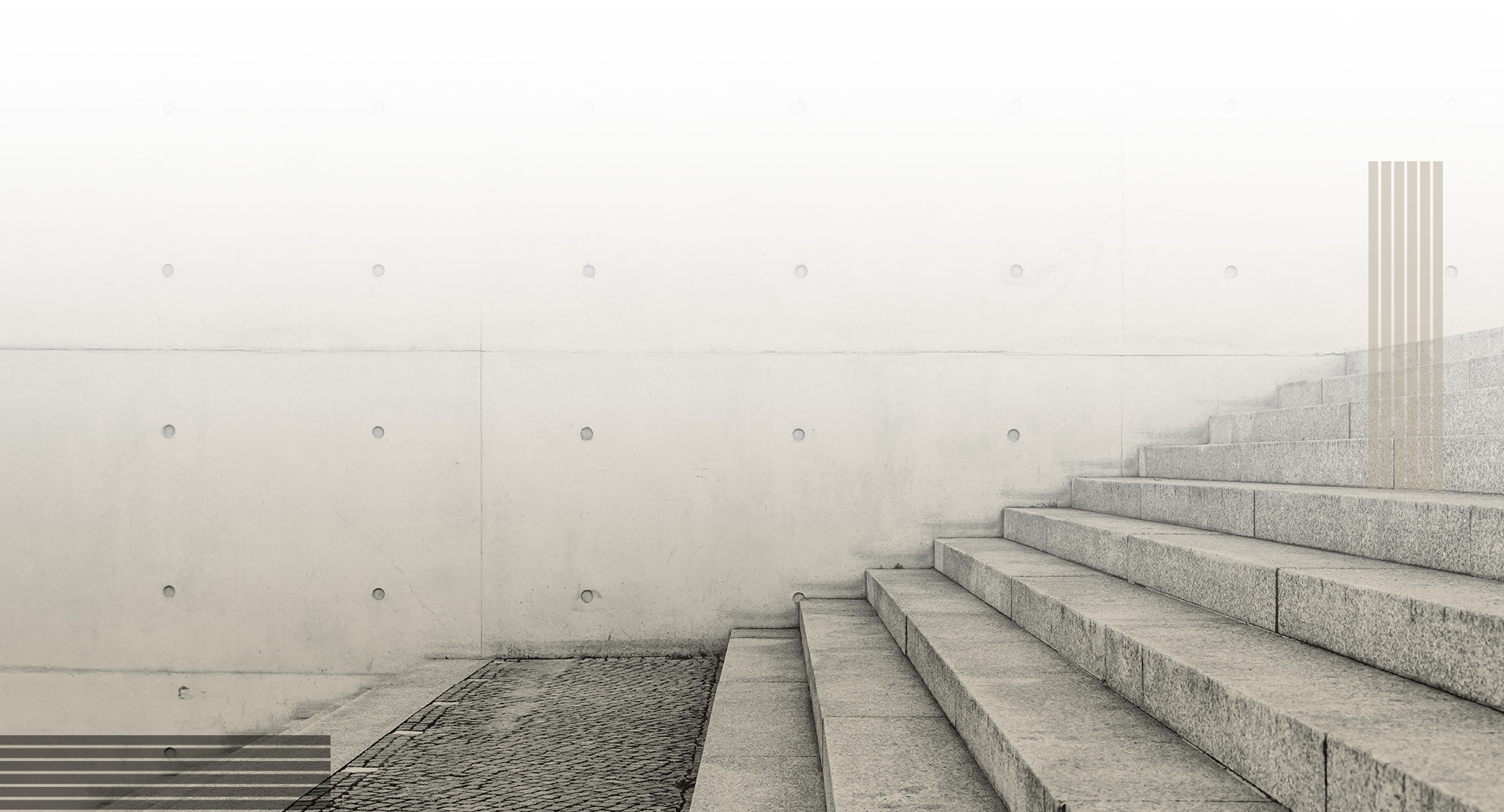 Contact Us Today
Client-Focused Legal Representation in Grass Valley and Sacramento