 Grass Valley Real Estate Attorneys
Real Estate Transaction and Litigation Assistance
If you are an individual or business looking to buy, sell, or lease real property in California, you need a skilled legal advocate to protect your interests throughout each stage of your transaction. Though you may have a real estate agent representing you, they are not qualified or able to give you legal advice. You will also need legal representation if disputes develop over contract or property rights.
Real estate deals can be overwhelming and confusing, but we are ready to make the process easier. Our Grass Valley real estate lawyers are prepared to offer the sophisticated guidance you need to successfully navigate complex transactions. At Ingram Brady, we focus on client success and strive to overcome obstacles as efficiently and cost-effectively as possible. Our approachable team will work closely with you and provide dynamic support from beginning to end. We are also talented litigators who can help you resolve disputes in court if conflicts do arise.
---
Complete your real estate transaction with confidence. Request an initial consultation by calling (530) 317-0501 or contacting us online.
---
Residential Real Estate Transactions in California
Purchasing or selling a home can be a lengthy, difficult process. Having a trusted legal professional by your side can make things easier.
When a buyer and seller agree in principle to proceed with a transaction, they will draft a purchase and sale agreement (PSA) that confirms the agreed-upon price and clarifies other contractual terms. The signing of the PSA is only the beginning of the closing process, however.
Our team at Ingram Brady can assist buyers and sellers with each step of a residential real estate closing, including:
Opening and managing an escrow account
Conducting a title search and securing title insurance
Negotiating closing costs
Facilitating a home inspection
Renegotiating an offer, if necessary
Removing contingencies
Preparing and finalizing closing paperwork
Commercial Real Estate Transactions in California
Transactions involving commercial real property tend to be more complex than residential deals. In addition to title searches, title insurance, inspections, and closing contracts, buyers and sellers in a commercial transaction must also consider and manage several other important elements. We are experienced business owners in addition to being lawyers and understand the unique needs of companies in these transactions.
If you are looking to close a commercial real estate transaction, we can help you manage:
Due diligence
Environmental site assessments
Existing leases
Commercial zoning, licenses, and permits
Landlord-Tenant Disputes in California
Both landlords and tenants have certain rights under California law. Disputes can quickly develop between a landlord and their tenant when one party believes these legal (or contractual) rights are not being honored. When a landlord's rights are violated, they can generally move to evict or take legal action against the problematic tenant. If a tenant's rights are violated, they can often withhold a portion of their rent, move out without notice, or pursue other legal remedies.
Our Grass Valley real estate attorneys represent landlords and tenants in many types of disputes, including those involving:
Nonpayment of rent
Security deposits
Habitability
Property damage
Property defects
Illegal assignment or subletting
Illegal activity in a rental unit
Discrimination
Harassment
Retaliation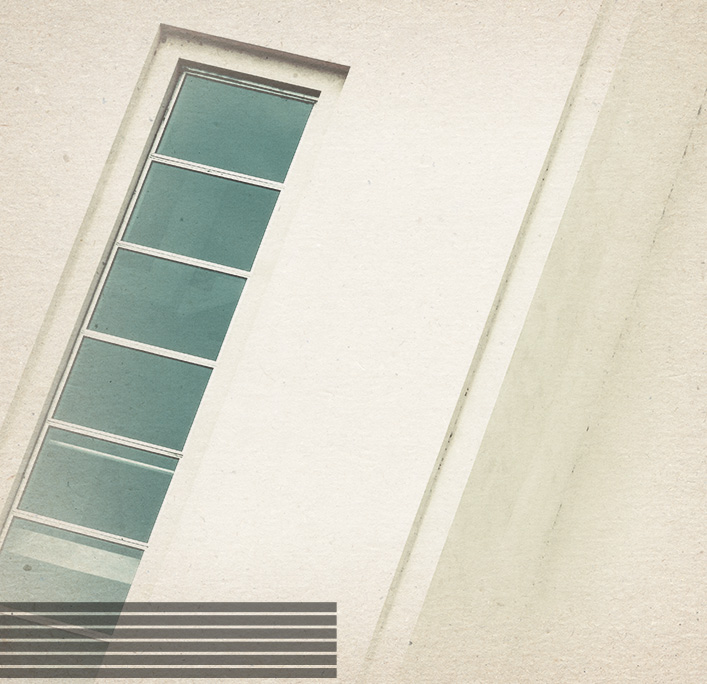 Understanding and Managing Easements
Before completing any type of real estate transaction, you should run a title search and verify a clean chain of title. A title search will identify any easements that may encumber the property you are hoping to purchase.
An easement gives an individual or organization the legal right to access a property for specific, defined reasons. Easements are not necessarily a dealbreaker: Many utility companies have easements on residential properties so they can access cabling on your property, for example.
Private and prescriptive easements may be more problematic. A private easement is granted voluntarily by the current (or a past) property owner to another person or entity. Perhaps the current homeowner permitted his neighbor to fish at a pond located on the property. As long as that easement continues to exist, the neighbor will be able to fish at that pond, even if you buy the property. Trespassers may eventually gain the right to access a portion of a property through a prescriptive easement if they are not stopped by the current property owner. Like private easements, prescriptive easements will continue to exist by default after the property changes hands.
You should thoroughly understand the easements that encumber your property before proceeding with a transaction. We can review the results of a title search and help you understand how they affect your property rights. Our team can also help you explore options for legally terminating easements.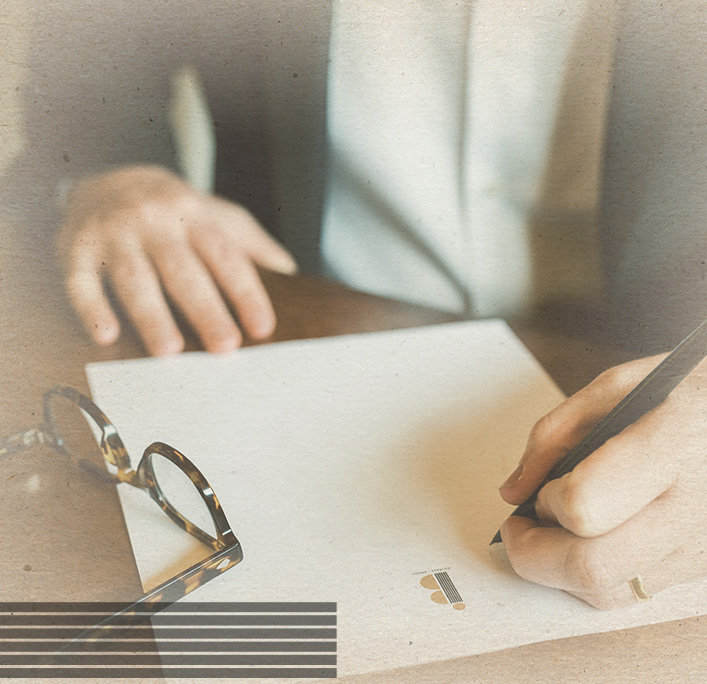 California Real Estate Litigation
Many residential and commercial real estate transactions will encounter unexpected obstacles before or after a deal closes. These challenges can often be resolved through negotiation or mediation, but, in some cases, litigation may be the only way to move forward.
Our California real estate litigation lawyers can assist plaintiffs and defendants with litigation involving:
Purchase and sale agreements, including unfulfilled contingencies
Title defects and quiet title actions
Easements and easement terminations
Undisclosed property defects or encumbrances
Unresolved judgments or liens
All other residential and commercial real estate conflicts
Landlord-tenant disputes
---
We also serve clients in Grass Valley and Penn Valley. Contact us online or call (530) 317-0501 to discuss your case with our team.
---
Our initial evaluations are always complimentary. Contact us to schedule your appointment.

Coming Soon! We want every step of the process to be easy. Pay your invoice securely online!

Coming Soon! Browse our testimonials to see how we've helped client's in a broad range of legal industries.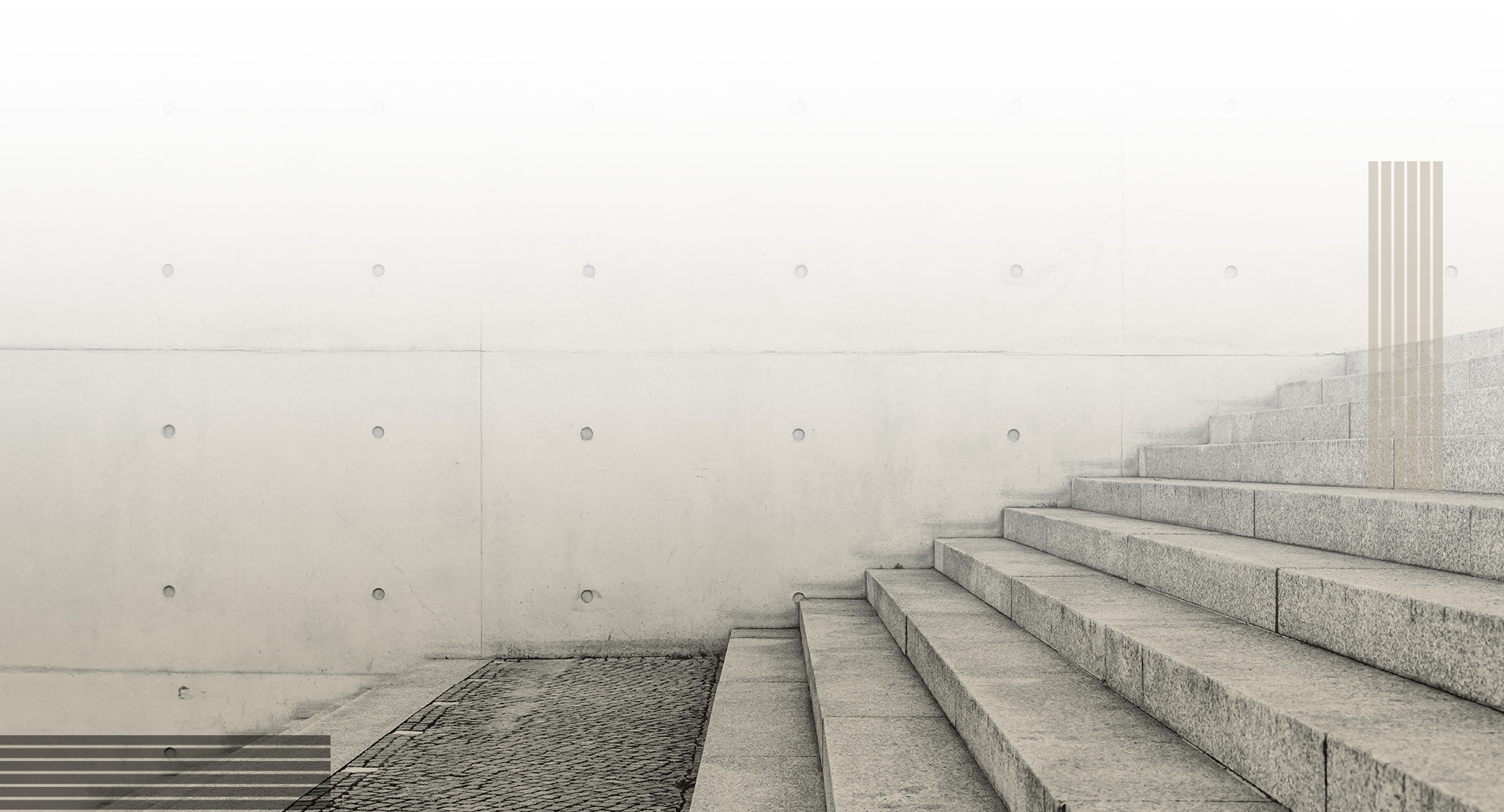 Contact Us Today
Client-Focused Legal Representation in Grass Valley and Sacramento