 Grass Valley Cannabis Attorneys
Representing Cannabis Businesses in Auburn, Roseville, and Sacramento
Cannabis is one of California's fastest-growing industries, and many entrepreneurs are eager to enter the market. Doing so tends to require professional legal assistance, as cannabis is aggressively regulated at the state and federal levels. Each stage of the cannabis pipeline, including cultivation, manufacturing, testing, distribution, and retail, requires a separate license or permit.
If you are ready to start a cannabis business or need help navigating the myriad of regulatory requirements, our approachable team at Ingram Brady can offer the attentive legal guidance you need to succeed. Our Grass Valley cannabis lawyers are also experienced business owners who understand ins and outs of this unique, emerging industry. We focus on client success and are prepared to assist you throughout each stage of your business's lifecycle, from idea to formation to exit. Our firm is committed to developing long-term relationships with our clients and welcomes the opportunity to help you achieve your commercial goals.
---
Get the results-oriented representation you need to grow your cannabis business. Contact us online or call (530) 317-0501 to get started.
---
Cannabis Retailers
Cannabis retailers, formally referred to as "recreational adult-use dispensaries," sell and deliver cannabis products to consumers. Retailers must comply with all local and state laws governing dispensary operations. Regulations restrict what cannabis retailers can sell, who they can sell to, and when they can sell.
Cannabis Cultivation
Think of cannabis cultivation as a type of agriculture. Cannabis cultivating businesses plant, grow, harvest, and prepare cannabis plants. There is an art to cannabis farming, which can take place indoors (using artificial light) or outdoors (using natural light). To optimize growth potential, a cannabis cultivation environment must maintain certain temperatures as well as specific water and humidity levels.
Cannabis Manufacturing
Cannabis manufacturing is distinct from cannabis cultivation. Cultivation consists of growing and grading the physical plants, while manufacturing involves the production of consumer-facing cannabis products. Licensed cannabis manufacturers can compound, blend, infuse, and extract cannabis plants into products. They are also responsible for packaging, labeling, and storing cannabis products intended for sale at a cannabis retailer.
Cannabis Testing
Under California law, cannabis products must be tested before they can be sold at a dispensary. Cannabis testing laboratories authorized by the state confirm that cannabis products are free of contaminants and contain the advertised level of cannabinoids and terpenes.
Cannabis Distribution
Cannabis distributors come in two major forms. "Transport only" distributors are only responsible for moving cannabis products from one location to another. Fully-fledged distributors facilitate the testing of manufactured cannabis products and confirm each product's labeling and packaging meets all legal requirements.
Many cannabis businesses are bound to experience growing pains. Conflicts with local officials, California's Department of Cannabis Control, business partners, or company employees may all warrant litigation. Our Grass Valley cannabis attorneys are talented litigators who will work to protect your commercial interests in and out of the courtroom.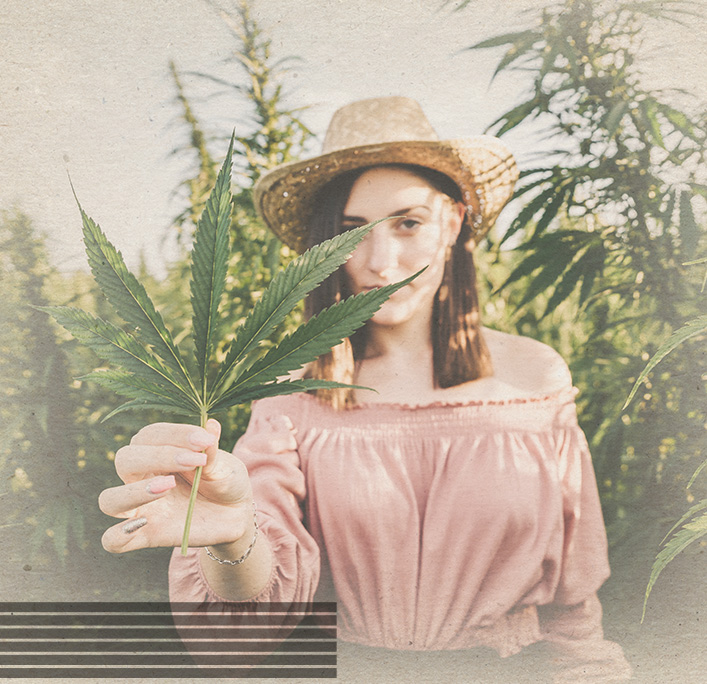 If your business has matured and you are looking to exit, our team at Ingram Brady can help you explore potential merger and acquisition opportunities. Our legal professionals know how to manage these complex transactions and will work to ensure a deal meets your desired objectives. We can also assist you if you are looking to purchase an existing cannabis business.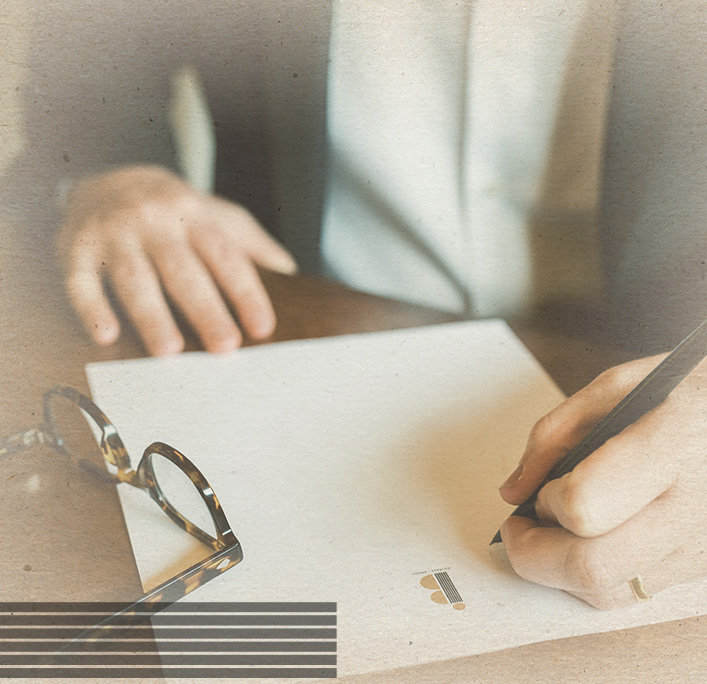 Cannabis Commercial Leases
Securing commercial real estate for any type of cannabis facility is often not an easy endeavor, as you must choose a location in a zoning area that allows commercial cannabis activities. New cannabis businesses are often heavily scrutinized, and it may be necessary to communicate with local officials to help proactively avoid potential zoning and licensing headaches. Our Nevada County cannabis lawyers can help facilitate this government outreach and help you navigate each step of negotiating, preparing, and finalizing a commercial lease for your business.
---
We also assist cannabis business owners in Grass Valley and Sacramento. Call (530) 317-0501 or contact us online to discuss your needs with us.
---
Our initial evaluations are always complimentary. Contact us to schedule your appointment.

Coming Soon! We want every step of the process to be easy. Pay your invoice securely online!

Coming Soon! Browse our testimonials to see how we've helped client's in a broad range of legal industries.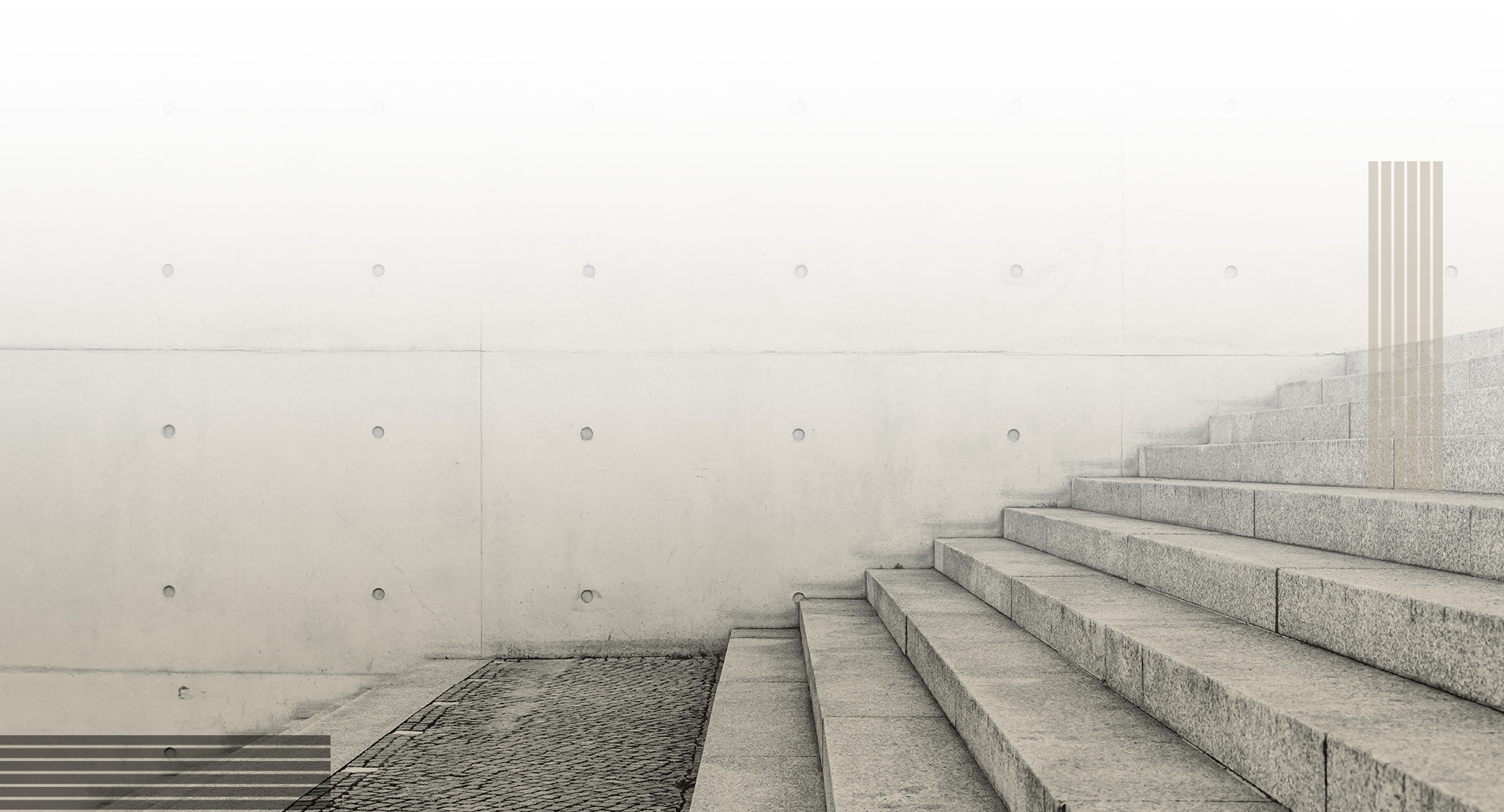 Contact Us Today
Client-Focused Legal Representation in Grass Valley and Sacramento